Book Love.
Okay, so we're packing up our house to sell and move.  I took 12 – TWELVE – boxes full of books to donate to our local library – good quality kids and adult fiction.  Our local library will shelf those donations that are appropriate for the lending area, and sell the rest for fundraising efforts.  It's nice to know that others will love them as much as we have.  These twelve books barely scratched the surface of our book holdings, but we can't part with the rest.  Plus, I have new books coming that I ordered online.
Thankfully, our new house has several built in bookshelves.
Is there anything better than the feeling of opening a new book?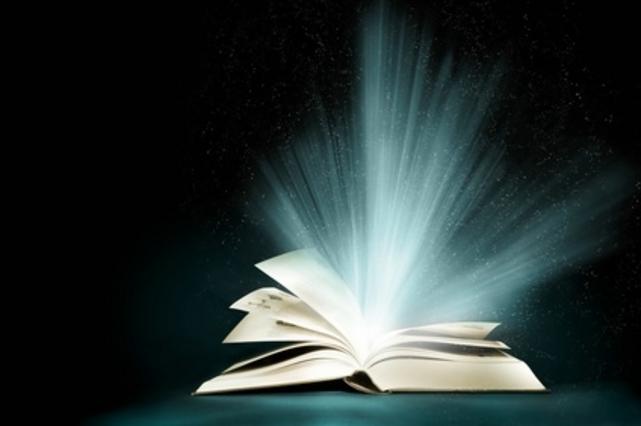 I think the only thing better will be opening a new book in a nice book-reading spot in our new house.
Once I get a picture of said spot, I'll share it with you; so stay posted!
~Thanks!
Posted on February 13, 2013, in My Life, Family & Friends, Reading and tagged writing, reading, books, literature, donations, novels, moving, packing, libraries, bookshelves, twelve books, adult fiction, local library, fundraising efforts. Bookmark the permalink. 4 Comments.